INDEED JOB SEARCH 
SPORTS PHOTOGRAPHER
-QUALIFICATIONS:
Must be available weekends
Must be able to work in a fast-pace environment
Must be a good communicator with positive energy
Must have some photography experience
Must be able to lift 20lbs and able to handle some physical work
Must have reliable source of transportation
1 year of photography
~Yes I meet the qualifications because this is my 2nd year of photography class, I'm available on weekends and i have positive energy.
-RESPONSIBILITIES:
Ability to work in fast pace environments while keeping a positive attitude
Good communication skills to direct subjects in posing and work with team members
Responsible for personal transportation to and from photo days.
Knowledge of cameras and lighting equipment (you will be trained!)
Manage small to large groups of players while on location
Load and unload photo equipment for photo day
    2.RESTURANTS PHOTOGRAPHER 
-QUALIFICATIONS:
Must have 2 years of photographic experience (photographic experience in a restaurant/food setting is highly preferred)
Must be able to shoot & edit own work
~No I do not meet the qualifications because I don't have 2 years.
-RESPONSIBILITIES
Analyze and plan the composition of photographs
Use various photographic techniques and lighting equipment
Capture subjects in professional-quality photographs
Enhance the subject's appearance with natural or artificial light
Use photo-enhancing software
Maintain a digital portfolio to demonstrate their work
Archive and manage imagery
Shopping Spree
Shopping Spree
Canon EOS R6 Mirrorless Digital Camera (Body Only) $2,499.00
20MP Full-Frame CMOS Sensor
DIGIC X Image Processor
4K60p and FHD 120p 10-Bit Internal Video
Sensor-Shift 5-Axis Image Stabilization
I need this because I want to start off with a good quality camera
FUJIFILM GF 80mm f/1.7 R WR Lens $2,299.00
FUJIFILM G Mount
63mm (35mm Equivalent)
Aperture Range: f/1.7 to f/22
Two Super ED Elements
I need a lens because the camera I want doesn't come with one
Peak Design Carbon Fiber Travel Tripod $599.95
Load Capacity: 20 lb
Maximum Height: 60″
Minimum Height: 5.5″
Folded Length: 15.5″
I'm going to need a tripod to take good, focused pictures
Ruggard Deluxe Padded 35″ Tripod Case (Black) $42.95
For Tripods or Stands up to 35″
35″ Tripod with Head & Accessories
Padded Interior with Equipment Straps
Inner Accessory Pocket, Exterior Storage
I would need a tripod case to travel easy and organized
Fits Video Cameras up to 16.5″ Long
Wide Opening for Easy Access to Gear
Water-Resistant Hard Exterior Shell
Removable Interior Bucket Design
I would need a camera case to travel easy and organized
For Select Nikon Cameras
Charge with MH-25/MH-25a or EH-7P
0V / 2280mAh
I would need a battery for my camera
For Canon LP-E6, LP-E6N, LP-E6NH, LP-E8, and LP-E17
I would need to charge the batterys
Camera Lens Experiences
PETER TELLONE WAS A LANDSCAPE PHOTOGRPAHER WHO BELIEVES LANDSCAPE PHOTOGRPAHY MOVES AT A SLOWER PACE. ACCORDING TO PETER HE BELIVES THAT THE PACE IN WHICH SUBEJECT MOVE IN NATURE ARE USUALLY SLOWER, AND MOST OF THE TIME MOTIONLESS. FOR PETER LANDSCAPE PHOTOGPRHER MOST RELYS ON HOW ACCURATE YOU GET THE PHOTO RATJER TJJAN THE SPEED,SILENCE, OR SMOOTHNESS. PETERES PHOTOGRPHER IS MOSTLY CATEGORIZED BY HOW THE LIGHT AND PRESPECTIVE INTERACT WITH THE ENVIRONMENT. HOWEVER SINCE PETER ;IBES IN SOUTHERN CALIFORNIA MOST OF HIA WORK IS BASED OF THE NATURE AROUND HIS HOME. THIS MOSTLY INVOVLES PICTURES OF THINGS LIKE OCEANS AND EVEN DESERTS. HOWEVER THE MOST IMPORTANT FACTOR OF PETERS WORK IS PERSPECTIVE. HE SHOOTS LOW AND ULTREA WIDE WITH FOREGOROUND SUBJECTS CLOSE TO HIS LENS. IN ANOTHER REALTED CATEGORY RALPH LEE HOPKINS PREFERS TO TAKE PICTURES OF WILDLIF. RALPHS GOAL WHEN IT COMES TO PHOTOS IS TO CHANGE WHAT A PERSONS MIND THINKS OF WHEN THEY THINK WILD LIFE. ALMOST EVERYONES MIND AUTOMATICALLY GOES TO PRANCING DEER, SOARING BIRDS, AND ATTACKING TOFERS. HOWEVER FOR RALPHS TAKING PICTURES OF WILDLIFE GOES WAY BEYOND TAKING PICTURES OF DIFFERENT ANMAL/ SPECIES. HE WANTS TO SHOW THE DIFFERENT CHARACTERISTICS OF TH EDIFFERENT SUBJECTS AND THEIR OWN ENVIORNMENT. ALTHOUGH RALPH GROWING UP IN NEW YORK CITY HIS INTREST IN WILDLIFE GREW AFTER GOING TO UNIVERSTITY IN AZ. HE WAS ALWAYS AROUND THE GRAND CANYON STUDYING THE WILDLIFE THIS TRANSITION GREW TO ALSO INCLUDE OTHER LOCATIONS AROUND THE WORLD. ANOTHER PHOTOGRAPHER IS JEREMY COWART WHO IS INTO CELEBRITY PROTRAIT PHOTOGRAPHY. HE HAS A LOT OF WORK THAT YOU WOULD REZOGNIZE IN MAGAZINE SHOOTS OR EVEN ALBUM COVERS. JEREMY HAS MOST RECENTLY DONE A HOLIDAY ALBUM COVER FOR KELLY CLARKSON. HE FIRST BEGAN AS A GRAPHIC DESIGNER ALONG WITH MANY OTHER THINGS. HOWEVER HIS MAIN SUCCESS WAS BECOMING A PHOTOGRAPHER. JEREMY RAN HIS OWN DESIGN COMPANY FOR A WHILE BECAUSE HE PICKED A DIGITAL CAMERA AND THOUGHT IT WAS COOL TO SHOOT TEXTURES AND MANY OTHER DIFFERENT THINGS. ONCE HE BEGAN TO TAKE PICTURES OF TEXTURE HE KNEW THAT BEING A PHOTOGRAPHER WAS SOMETHING HE WANTED TO DO. HOWEVER HE STARTED OFF WITH A DIGITAL CAMERA SINCE HE WAS NOT AN EXPRIENCES OR TRAINED PHOTOGRPAHER.  STEPHEN FRINK IS AN UNDERWATER PHOTOGRAPHER, AND FOR STEPHEN BEING AN UNDERWATER PHOTOGRPAHER IS A THRILLING EXPREINCE. THERES SOMEHTING ABOUT SWIMMING NEXT TO A BOAT, SOLPHIANES, OR EVEN A SHARK AND CAPTURING THEIR MOVEMNT IS EXHILARATING. HOWEVER IT CAN ALSO BE EXTERMELY DIFFCULT, ESPECIALLY WHEN YOU NEED A LOT OF EXTRA GEAR TECHIUQES AND PRATICE. STEPHEN IS GREAT AT UNDERWATER PHOTOGRAPHER SINCE HE HAS BEEN DONG IT FOR OVER 30 YEARS. HE HAS SHOT MANY THINGS FROM SPERM WALES TO OLYPMIC SWIMMERS. BEING A PROFFESIONAL HAS GOTTEN HIM MANY JOBS LIKE SCUBAPRO, VITORIA SECERT, ROLEX, AND AMERICAN EXPRESS. HES BEEN ABLE TO SHOOT FOR MANY DIFFERENT MAGAZINES, ADVERTISEMENTS, AND EVEN HIS OWN STOCK PHOTO AGNECY. AND HE EVEN HAS A SIDE JOB TEACHING MASTER LEVEL COURSES IN UNDERWATER PHOTOGRAPHY. EACH AND EVERY ONE OF THESE PHOTOGRAPHERS HAS GREAT AND UNIQUE STYLES OF PHOTOS. 
Read and Write 
5 TIPS
Include a focal point meaning the photo should have a main subject
You should always follow the rule of thirds and where you position elements in a scene
 Balance the image diagonally by using the rule of thirds to place your subject off center
Shoot at a lower angle to simplify the composition
Include foreground interest to give more depth and helping lead the eye
What I learned about camera exposure and camera modes
What I learned about camera exposure and camera modes is each exposure is differently. An aperture controlled the duration of the exposure, ISO speed controls the sensitivity of your camera sensor to a given amount and a shutter speed affects how blurred the motion looks. I learned that a faster shutter speed means a shorter exposure time and the shutter speed refers to how long this light is allowed to enter the camera. Opening up= Increasing and decreasing f stop value and stopping down=increasing or decreasing f stop value.
Image Projection
Shallow Depth of Field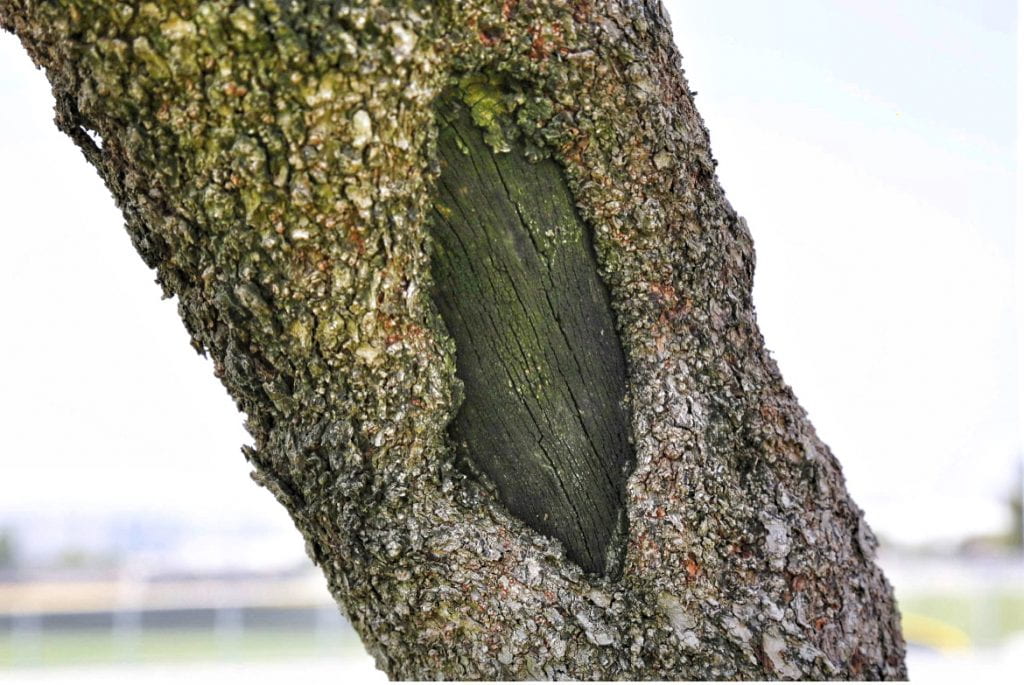 Man and Nature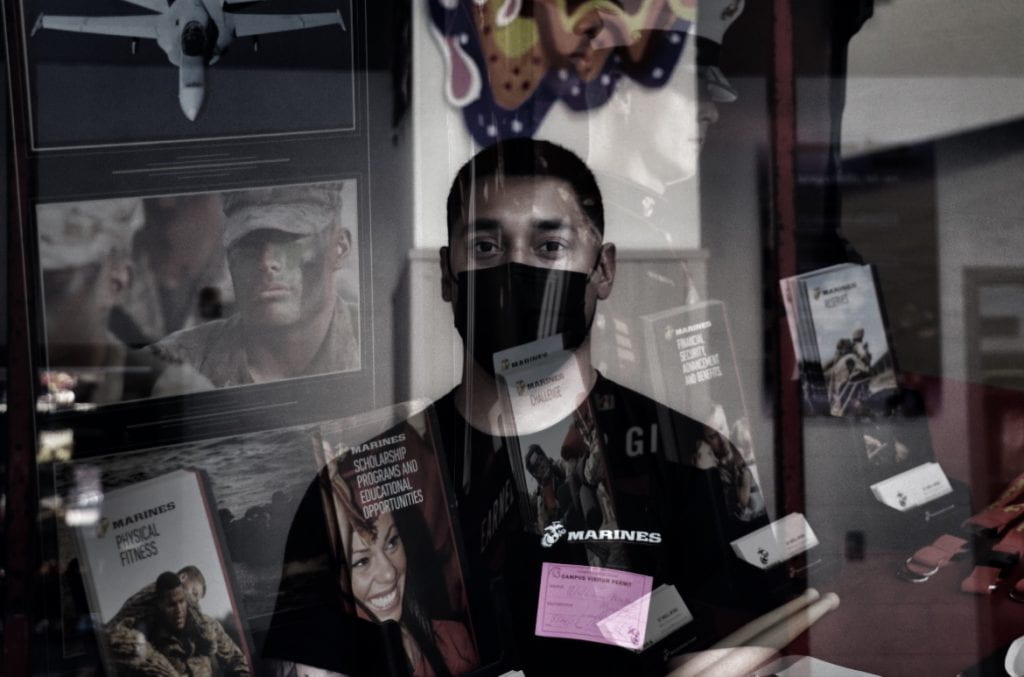 Camera Experiences